Made the post to say, that VICTORIA FINALLY HAVE A FACE! After chatting with Caysuna and BC on IAM chat, the design for Victoria have been decided. WHEW~! I feel like I repaired a dimentional rip.
Smart, preppy, good at chess and kunfu. Looks up to her twin brother Vancouver, but at the same time, can not stand some of his antics. Such as wanting her to be named Vancouver island instead of Victoria.
Here is Vancouver. Somewhat cool, FOB and protective of his sister.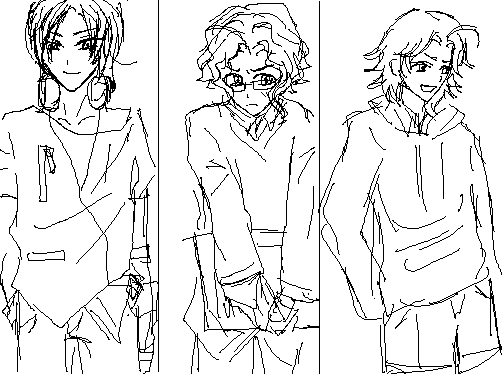 Beside him are Toronto and Quebec City.


Quebec City likes to run down Torontonians and Anyone Remotely English with his vehicles. He is 100% cool and Quebecois. There are many beautiful historical places where he lives. Sometimes, he pretends not to speak English.
He and Montreal are Rivals and buddies. They often argue about who have the best hockey team and poutine.

Montreal is very friendly. Like QC he tries to poison anyone he doesn't like, often being foiled at his attempts without much effort. Eveyone is impressed by his charms. Montreal and Quebec city likes to pick on Ottawa, because they lost the title of Capital city to him.

Ottawa, for the lack of a better word, is quite nerdy. He have to do a lot of paperwork and also look after his brother Toronto. He would love to get rid of all his responsibilities and water tulips all day.
Here is winnipeg. Very much like his dad, this city is quite violent at times, though he claims to be 'friendly'. He loves slurpies, and most of his schools are named after Louis Riel. It is winter for like, eight monthes in Winnipeg, and the rest of the year is summer, with many, many flies and misquitoes, so he have grown to be quite tough. He can be kind and endearing at times. Don't tell anybody, but he is really good at ballet.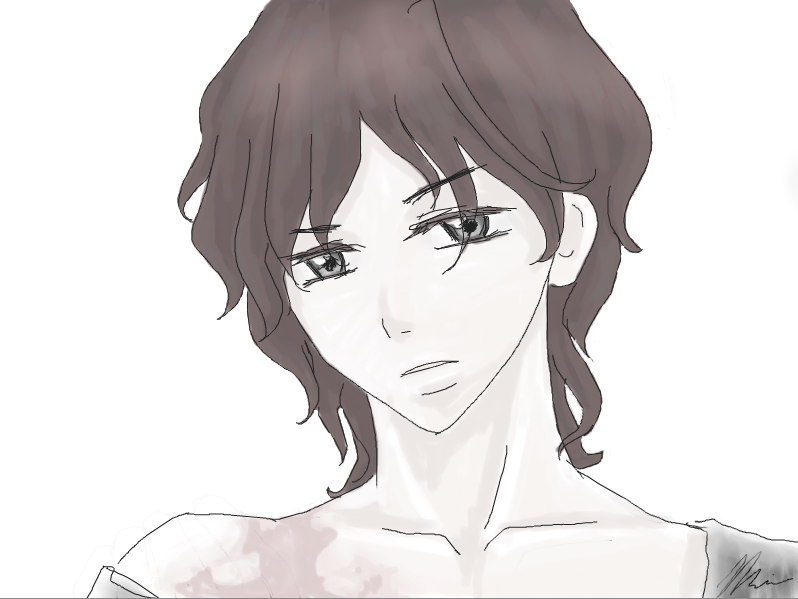 Halifax. Cool guy, hangs out with boston a lot. Sometimes he ties his hair into a ponytail. He has a huge scar running down his back from the Halifax explosion. He is quite wary of French ships now.