Well I might as well put up some of my fan art. I recently bought myself a Bamboo pen tablet, and I went crazy with it. Haha. I hope that you like my pictures.
You can find more of my stuff here
http://articnorth.deviantart.com/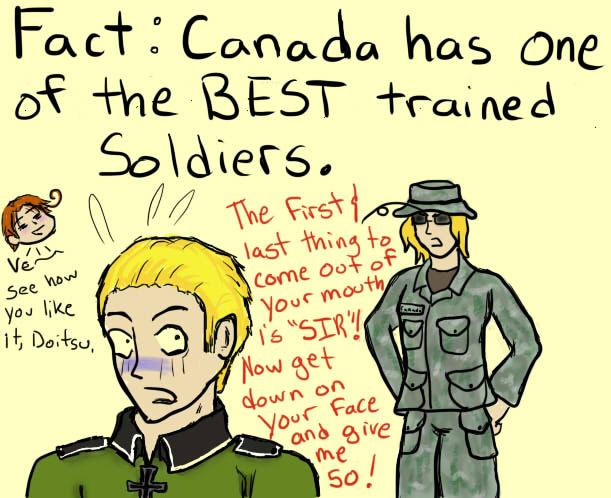 Yes this is true. Not including special forces, and the strength and size of the army. When I first found out, I was delightfully surprised, and made me more proud to be Canadian.

Thinking about it made me instantly think of Germany and how obsessed he is about proper training. He has another thing comming to him if he thinks that his training is tough!
Though I think, through out history, Canada has proven to be quite the advisary when they fight. Back to the war of 1812, WW1, WW2, the Korean War and now with the war that is going on now.
We may not have a huge army, with many special 'toys', but we make up for that with skill.
Quality over quantity.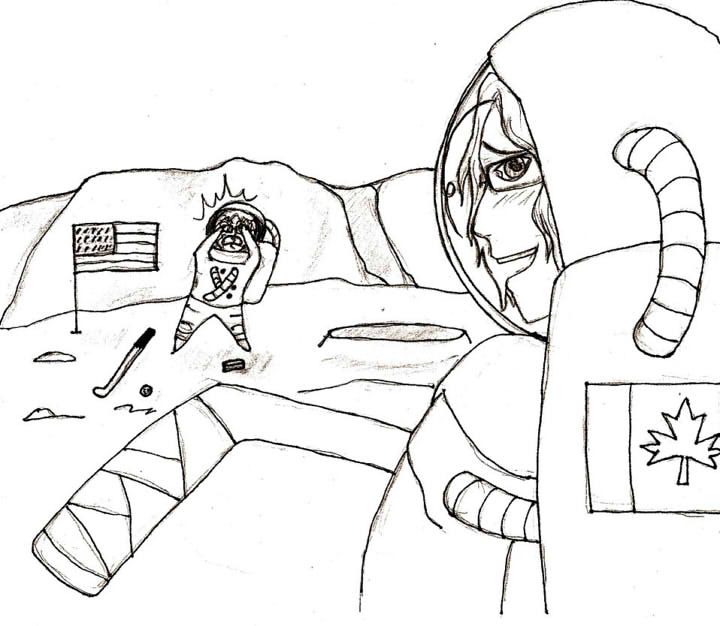 This is based on the Molson Canadian commercial 'Canada on the moon' . If you are unaware of the Molson Canadian beer commercials, just type it on Youtube and have fun!
Soo funny and filled with Canadian pride!
Basically, this is the first moon landing and Canada decided to come along. America tried to hit the golf ball but Canada got ahead of himself and hit his hockey puck.... and accidentally hit America's helmet. Oops...
"Uhhh... Ottawa... We have a promblem..."


http://www.youtube.com/watch?v=IIEqAhYvAq8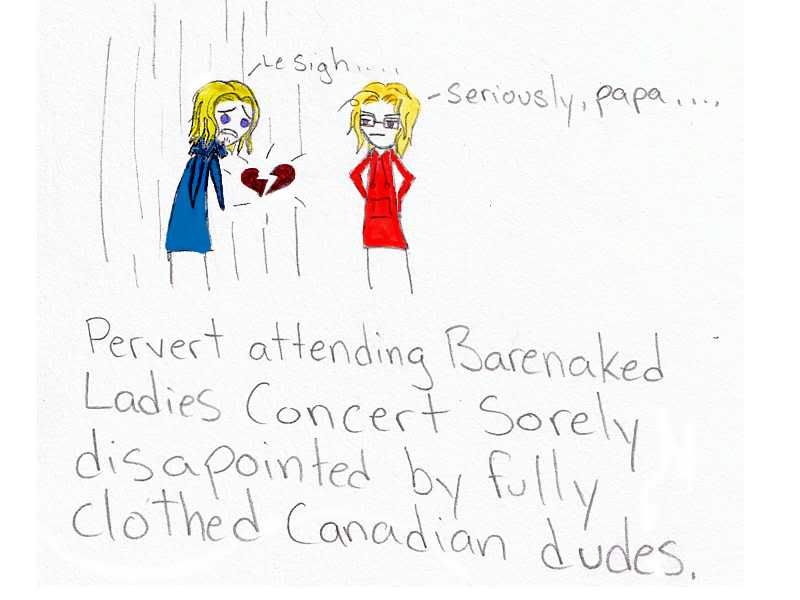 Pretty much self explanitory. LOL
This story inspired me to do this.
http://www.clydebankpost....man-to-the-airport/print
I used my original version of Scotland for this pic.