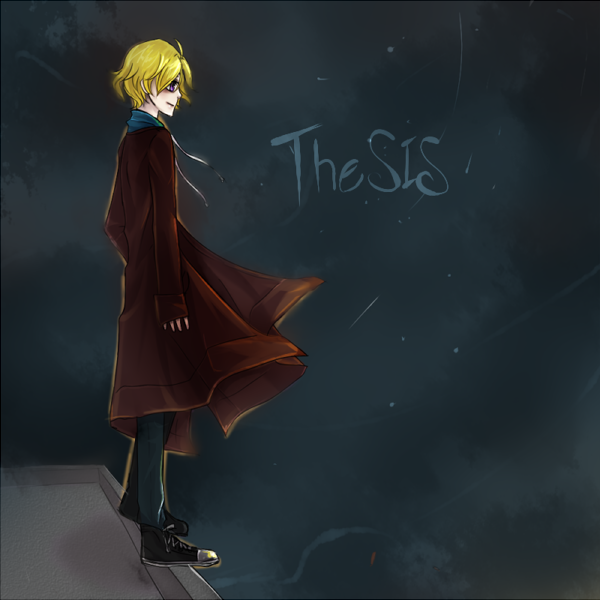 This is a multi-chaptered story and very, very long. It takes place in an alternative universe and revolves around the cities and the provinces and territories. All the provinces, territories and cities will be normal people and they will be referred to by their human names. The cities are teenagers or children while the provinces are adults. The provinces and cities will not be related and no one knows anyone else unless stated otherwise. Thanks! :D

Genre: Mystery/Psychological/Horror
Short Summary: A detective and his team of mismatched helpers are approached by the CSIS for help with an intriguing mystery and uncovers a sinister organization that threatens to rip apart the nation and everything he believes in.
Important note: For everyone who has created a city, I need your permission to use it as well as the name of the city.

Glossary of names:

Claude-Montréal
Marc-Québec City
Elan "Mani" Riel-Manitoba
Victoria "Vicky" Cheung-BC
Jean Tremblay-Québec
Edward 'Ed'-Edmonton
Calvin 'Cal'-Calgary
Kevin 'Van' Chen-Vancouver
Henry 'Prince Hal' -Halifax
More to come.