You know how, at conventions, people buy and wear little chibis of the country they're cosplaying, courtesy of someone in the artist gallery? Well, next summer at MechaCon VII, Rikku, Ashlyn, myself, and some other people are going to be cosplaying the provinces! That being said, I thought it was only fair we have some sort of chibis to wear!
I was only going to draw the provinces, but Amy talked me into doing the Territories as well. So I, Acepe' Namiko, present to you, after over 2 weeks, the Iammatthewian Chibis (in order of confederation and fancy stuffs! AKA the order ctcSherry posts the provinces&territories. ) :
1867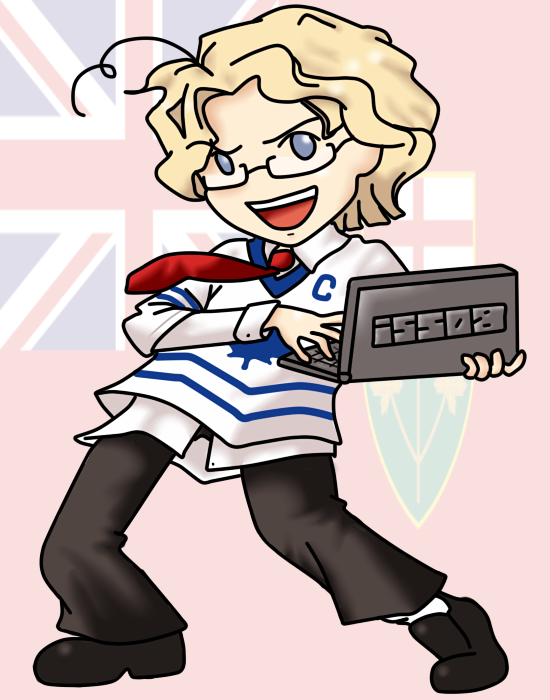 1867
1867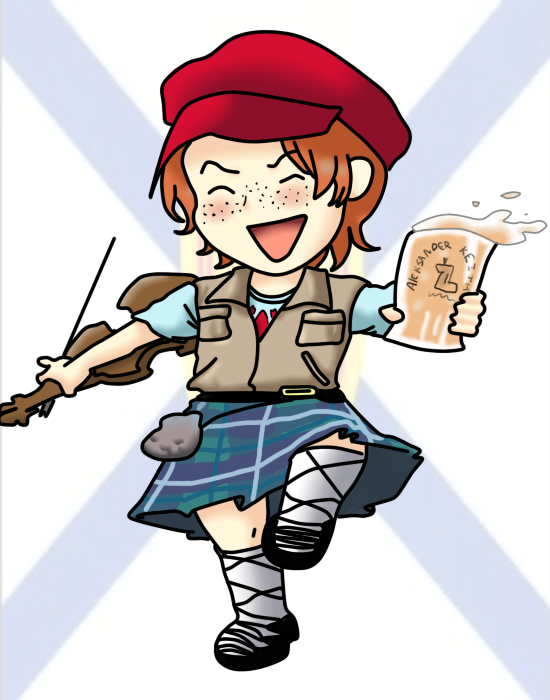 1867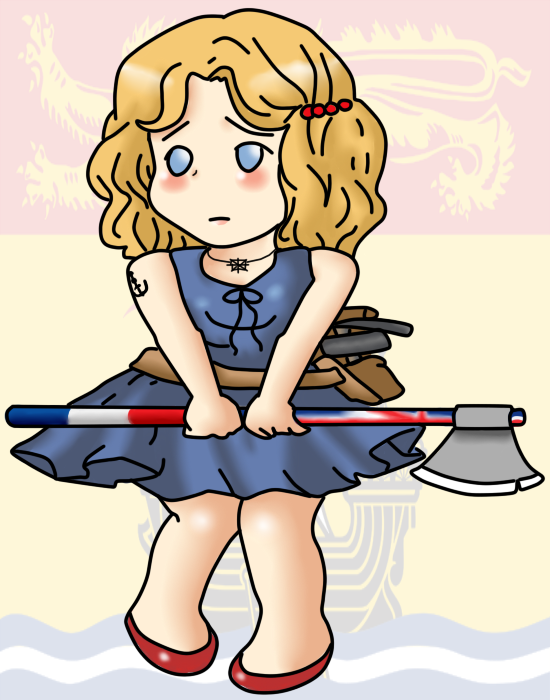 1870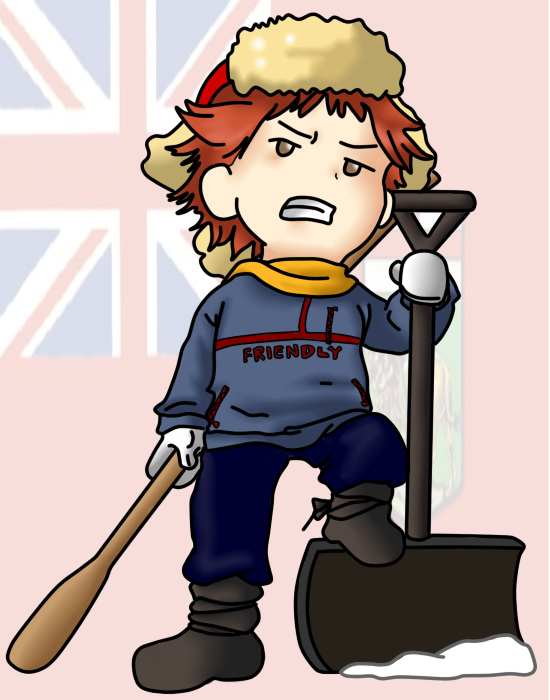 1870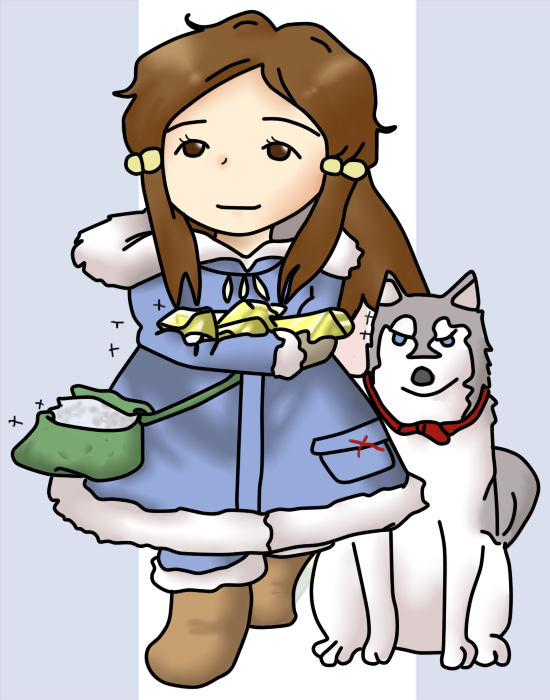 1871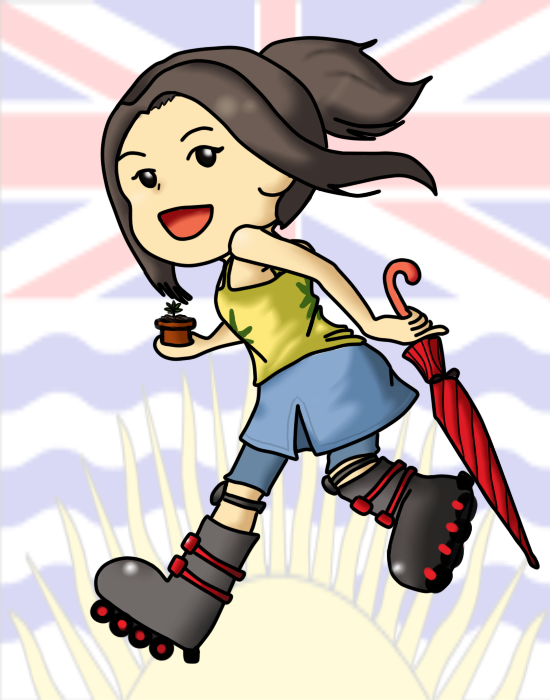 1873
1898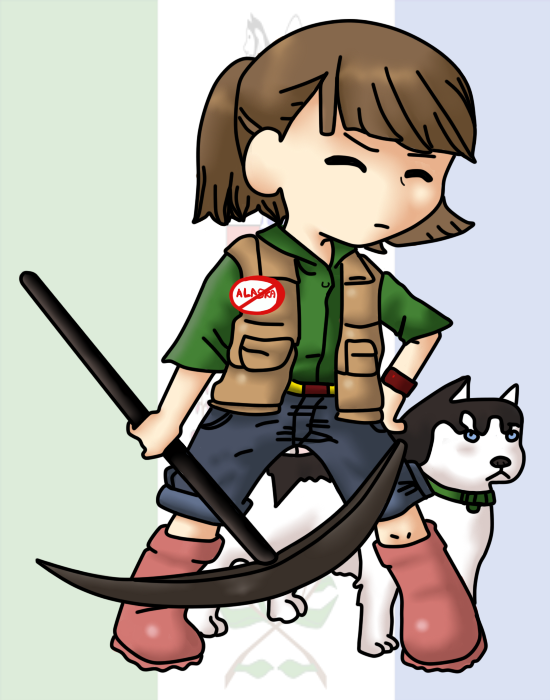 1905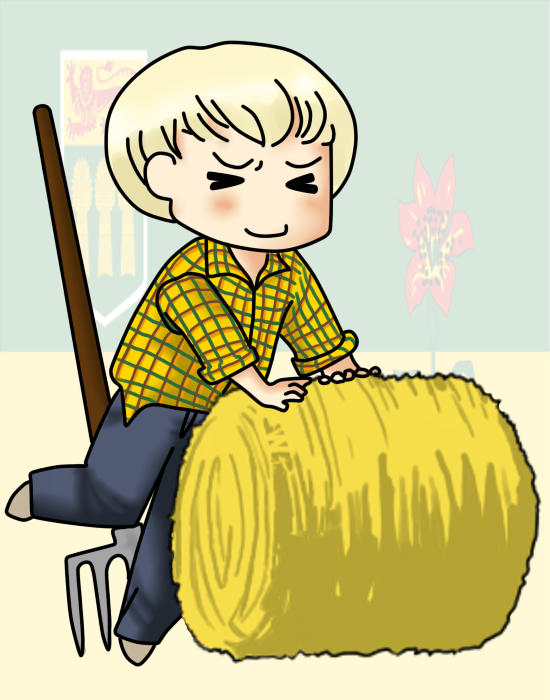 1905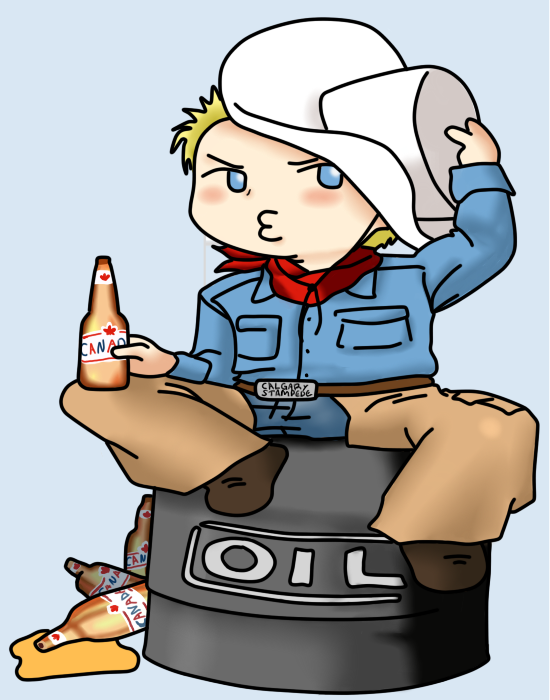 1949
1999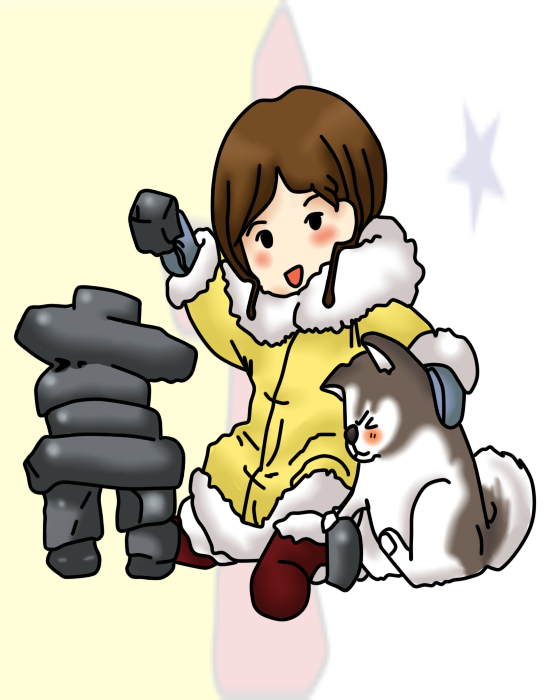 There you go! All Thirteen~
I hope you all enjoyed them~!
More information to come on our IAM cosplay, but for now..
This is Acepe' Namiko, signing off~!