I checked around but didn't see it anywhere.
But uh, Bobette just sent me this link and uh.
NHL superheroes.
I am both amused and disturbed but am mostly face-palming.
http://www.nhl.com/ice/page.htm?id=66928
http://www.guardianproject30.com/
/adds some pictures and facepalms some more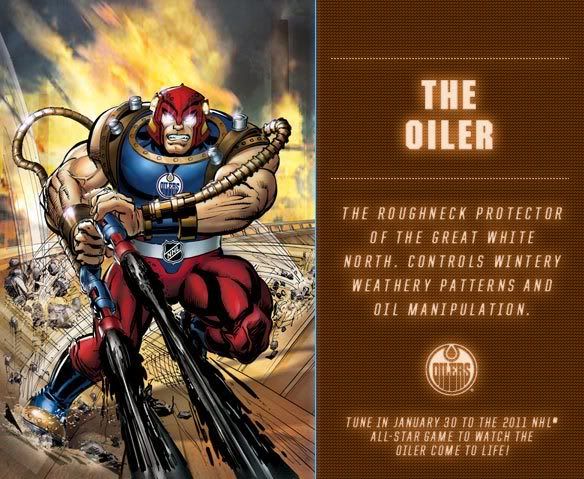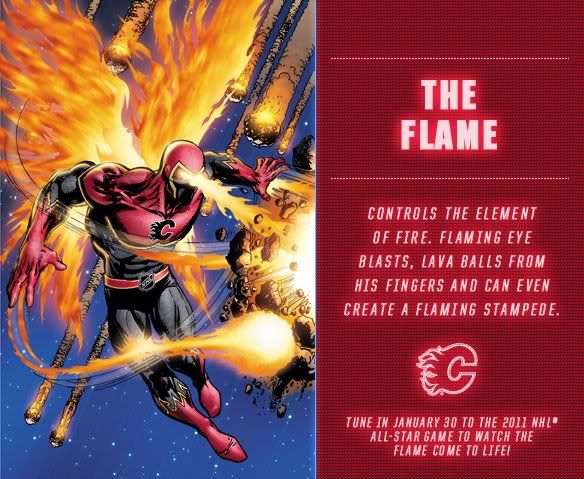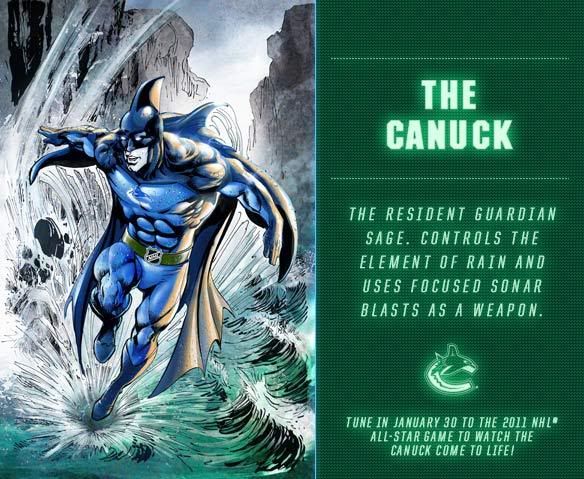 I have no words.
Edit2-
I was just posting the pictures of the Canadian teams that I have heard people talking about but I know I've missed some. (For the record my vote has to go with the Canuck as my fav) But I just noticed they'd uploaded Florida's hockey team so state pride forces my hand here to LOL at this.